We've gathered all products you were interested in and want to send them to you in one email, so you don't have to search for them next time!

CONVERTISSEZ VOS VISITEURS EN CLIENTS !
Retail Rocket vous propose un plugin intelligent d'intention de sortie GRATUIT qui sera affiché pour les visiteurs qui sont sur le point d'abandonner votre site web. Nous avons conçu ce formulaire en pensant au e-commerce. Il est donc utile à la fois pour le client et pour vous, car il permet de convertir jusqu'à 10 % de vos visiteurs en clients, tout en leur offrant un service réfléchi et personnalisé.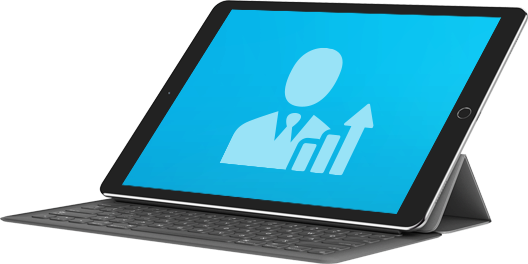 Regardez-le en prartique
Cette page contient une démo en direct du formulaire opt-in.
Pourquoi devriez-vous essayer Retail Rocket?
Voici quelques points
CODE ASYNCHRONE
Le script du formulaire n'aura absolument aucun impact sur la vitesse de chargement de votre site.
ENTIÈREMENT PERSONNALISABLE
Vous pouvez ajuster le design du formulaire dans notre éditeur et y ajouter votre propre CSS.
DÉVELOPPER VOTRE NEWSLETTER
Vous pouvez utiliser tous les e-mails collectés non seulement dans les e-mails déclenchés, mais aussi dans les e-mails de votre newsletter régulière!
UTILE, PAS ENNUYEUX
Le formulaire améliore l'expérience de l'utilisateur et ne dérange pas vos clients comme par exemple, le fait de superposer des pop-ups partout sur Internet.
DÉCLENCHEMENT DE L'INTENTION DE SORTIE
Les fenêtres contextuelles ne s'affichent que lorsque votre visiteur est sur le point de quitter votre site. Elles n'interrompent pas les internautes quand ils parcourent la page. Voir la démo !
C'EST GRATUIT !
C'est vrai ! Nous fournissons le formulaire gratuitement et ne facturons QUE pour les ventes réelles que Retail Rocket vous apporte ! Consultez nos prix !

Subscribe to Our Newsletter